7 Garden Design Trends for 2022
Start the new year on the right foot with inspiring garden design trends that are set to be the next big thing in 2022. From getting on board with the popular grow-your-own movement to indulging in living walls for both outdoor and indoor areas, there are many beautiful ways to give your garden a touch more intrigue and keep it moving with the times. 
So, let's dive in and explore upcoming garden trends to get excited about in 2022.
7 garden design trends for 2022
Welcoming the wild
It seems there's a big surge of interest in getting back to our wild roots, a detour away from the obvious designed spaces we've been used to. Prim and proper gardens are all very well and beautiful, but many of us are feeling an urge to give our gardens back to nature – albeit in a controlled manner. You don't have to give up your whole space to 'rewilding' though, rather a few wildflower beds can be just the ticket to attract insects, small animals and generally boost the biodiversity of your outdoor space, while still enjoying a more traditional lawn. You may opt to plant specific species, or you may prefer to let Mother Nature take over and see what happens – the choice is yours.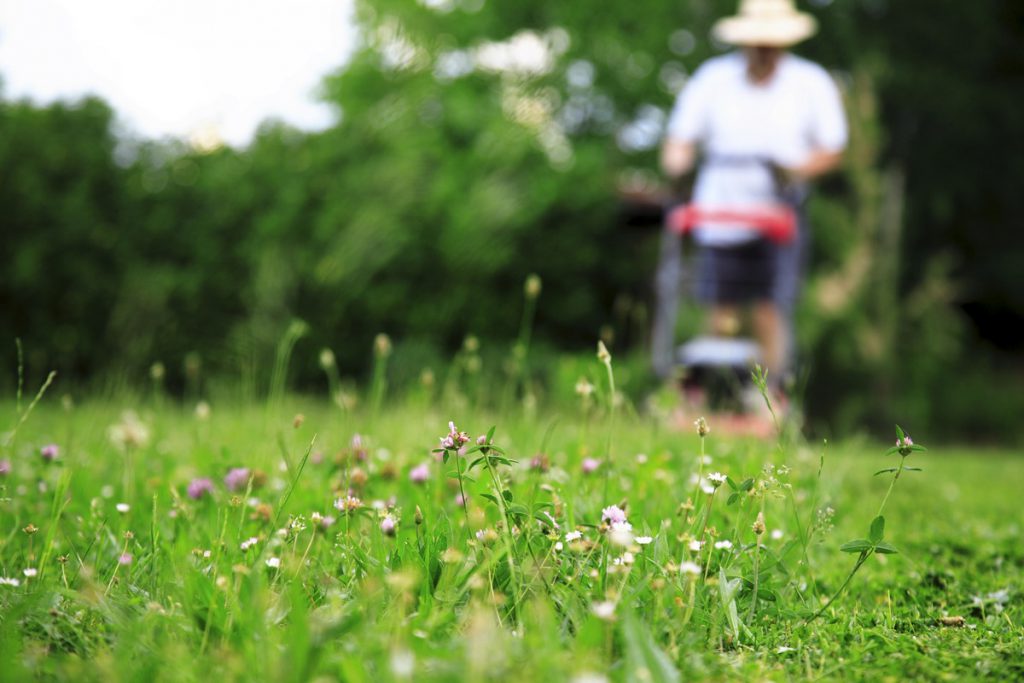 Stone walls
According to Country Living, the search volume for stone walls has gone up by 300%, which is a trend that can't be ignored. And it's easy to see why, as these warm, rustic borders make for a softer edge for lawns, flower beds and other features. Thanks to the range of stone textures, colours and sizes available, it's easy to add character with stone walls while still meeting your practical needs.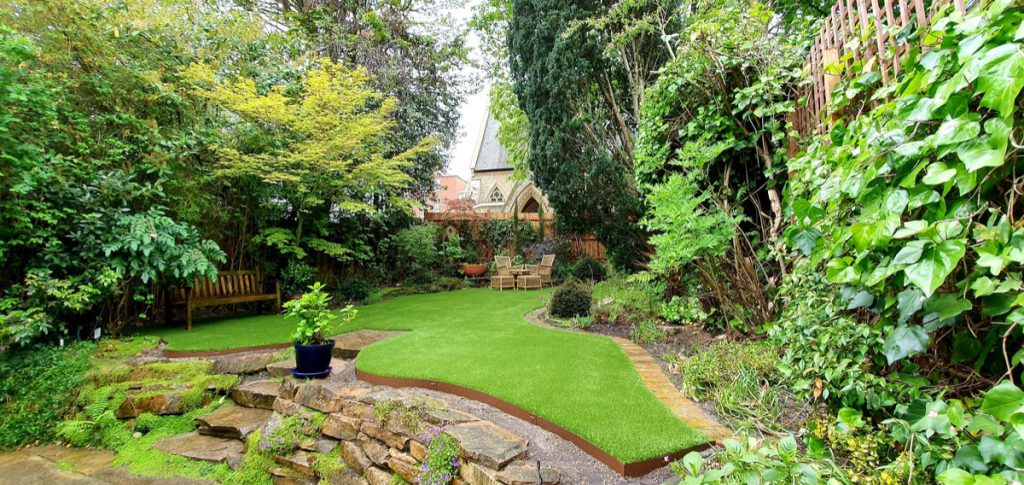 Grow your own
It seems that many people are becoming ever-more disillusioned with mass consumerism, and are increasingly attracted to the prospect of growing their own vegetables, fruits and herbs. A part of this comes from parents' desires to educate their children about where food comes from, along with just getting the whole family reconnected with the great outdoors – something that's becoming a little lost in the modern age. It's also just really neat to be able to eat your own home-grown food and become a little more self-reliant. Therefore, expect a rise in vegetable beds, herb gardens and fruit trees this year.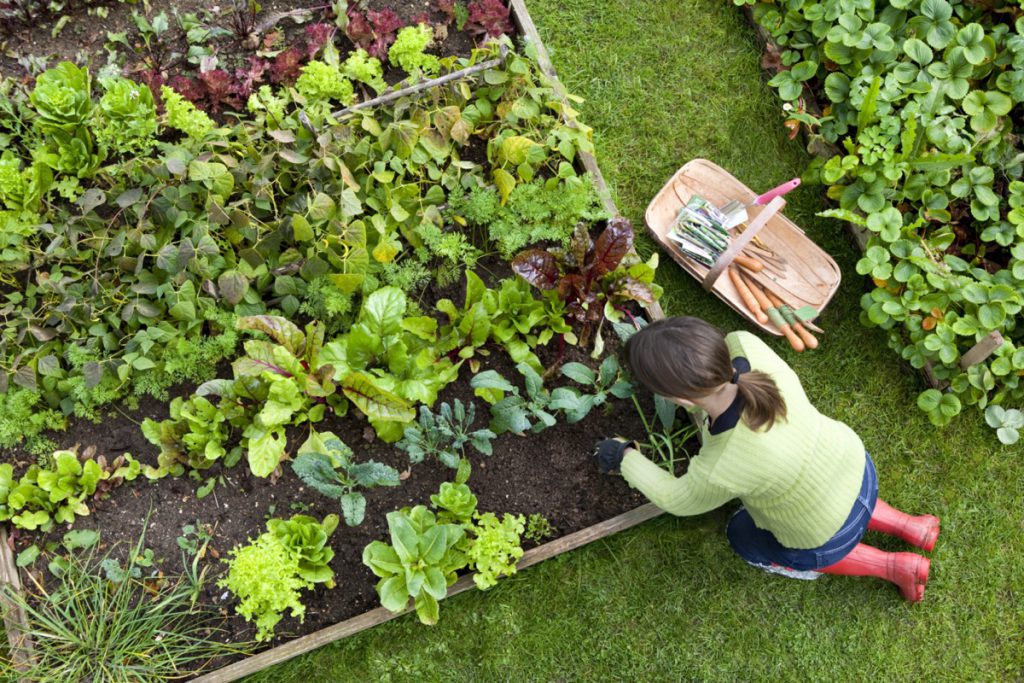 All-weather gardens
These days, more of us want to relax and entertain in our garden all year round. Luckily, there are many ways to do this, including the incorporation of gazebos, covered outdoor kitchen and dining areas, and cosy heated seating areas. Artificial grass is also the perfect partner for an all-weather garden, as it stays looking green and healthy all year round, whatever the weather. Here at Easigrass, we install award-winning fake grass which enjoys no patchiness, no mud and requires no mowing – all traits which make artificial lawns an ideal solution for low-maintenance, all-weather gardens that look beautiful in rain or shine.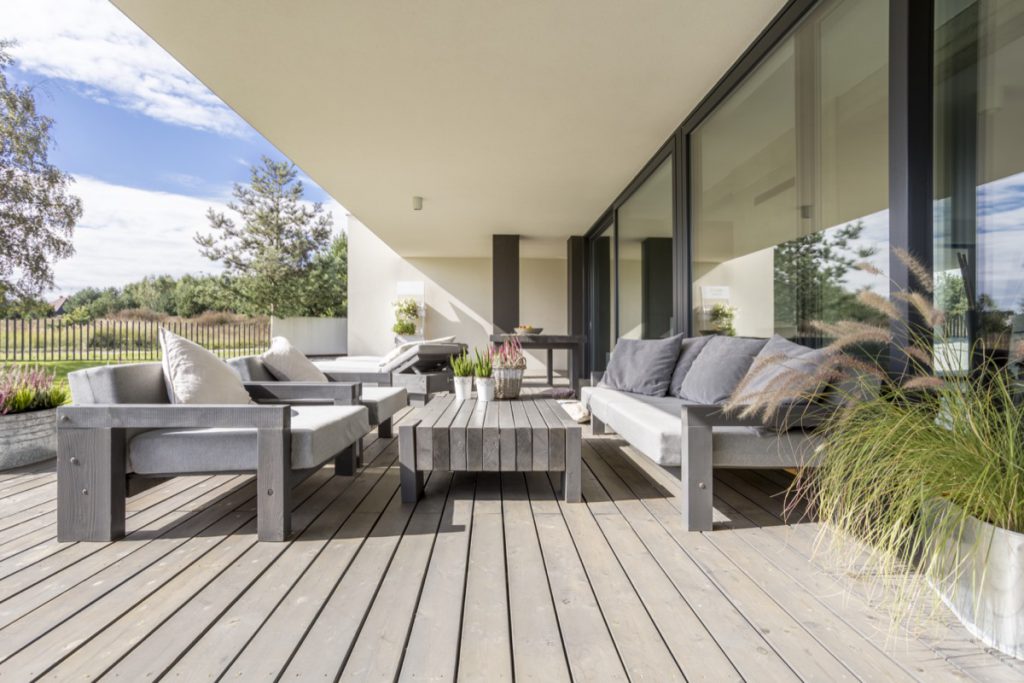 Contemporary water features
Bring a touch of modern art into your garden with a sleek, contemporary water feature that's sure to impress. Thanks to a range of minimalist and attractive designs, it's easy to match a water feature or fountain to the aesthetic of your garden space. The sound of water is the perfect relaxing backdrop to your tranquil outdoor setting, and if done smartly, can also be a source of irrigation for your greenery.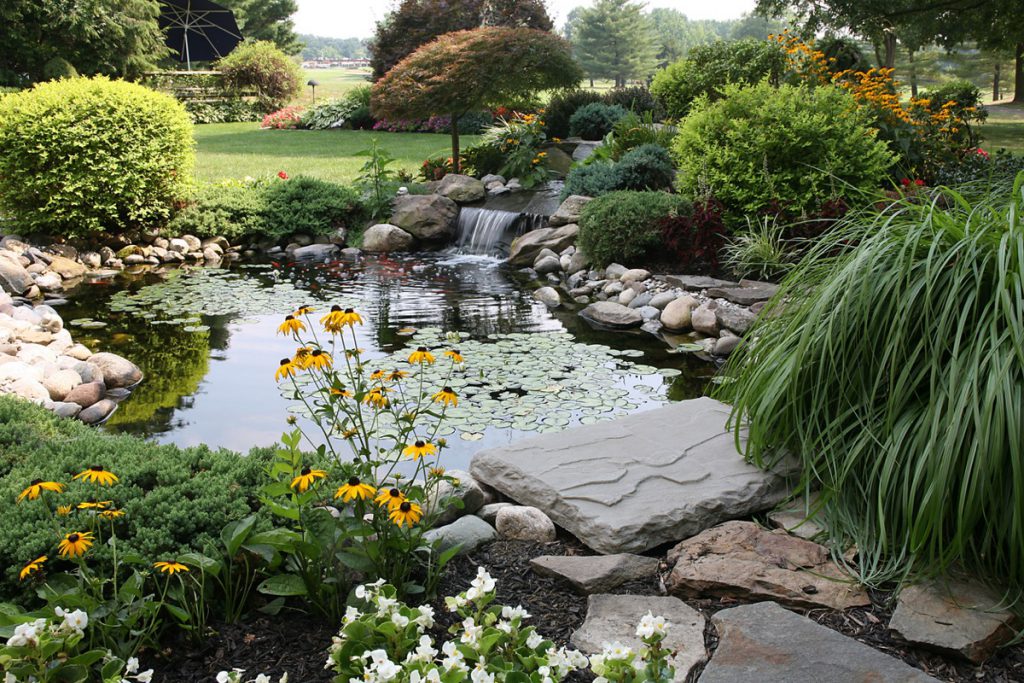 Sustainability is king
With green living being a hot topic in the modern world, it's only natural that this would extend to our outdoor spaces too. Sustainability is the way forward for the future of our planet, and there are lots of ways to incorporate this ethos into a garden. Upcycling is one such way, a creative method of repurposing old items and materials into fun or unique features for the garden, whether that's a sculpture or something more practical, such as a planter made from old tyres or crates. Repurposed materials can also be crushed down and used for pathways, driveways and terraces. You as a garden owner can also strive to opt for low-carbon options in every design choice, and also choose locally-sourced plants instead of internationally-flown flowers.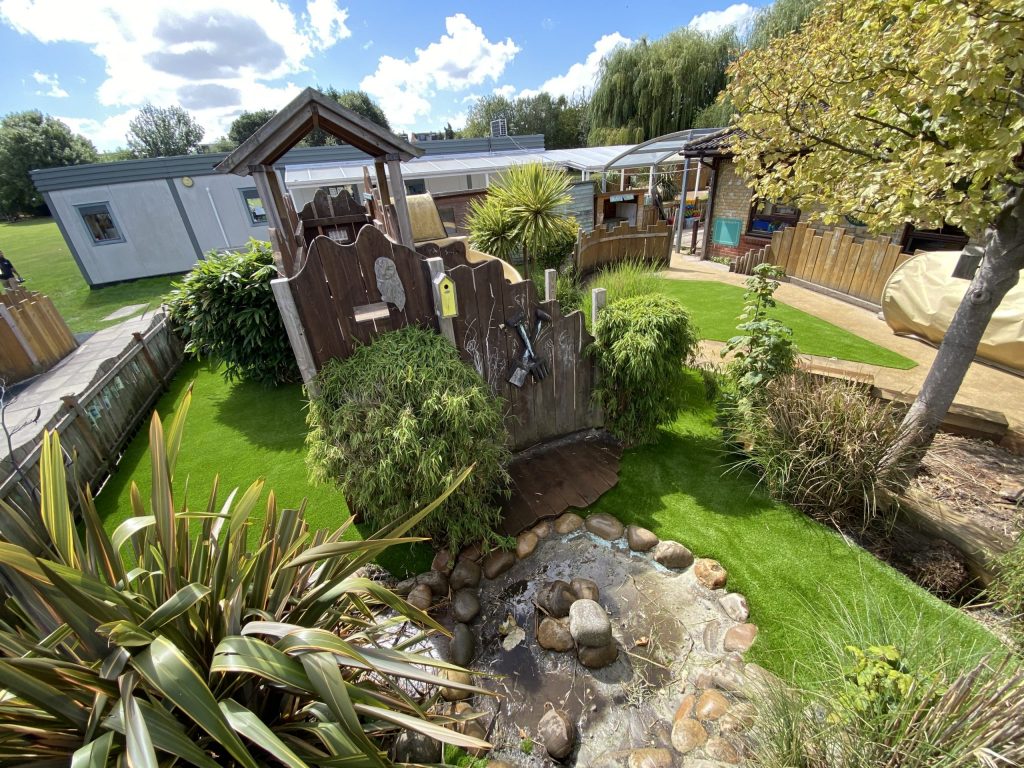 Living walls
A beautiful focal point for homes and businesses alike, living walls are a stunning way to add calming biophilic design into an area and to soften the space – whether that's indoors or outdoors. Cut out the time-consuming maintenance, too, by opting for an artificial living wall from Easigrass, which has all the natural beauty of real plants but without the upkeep.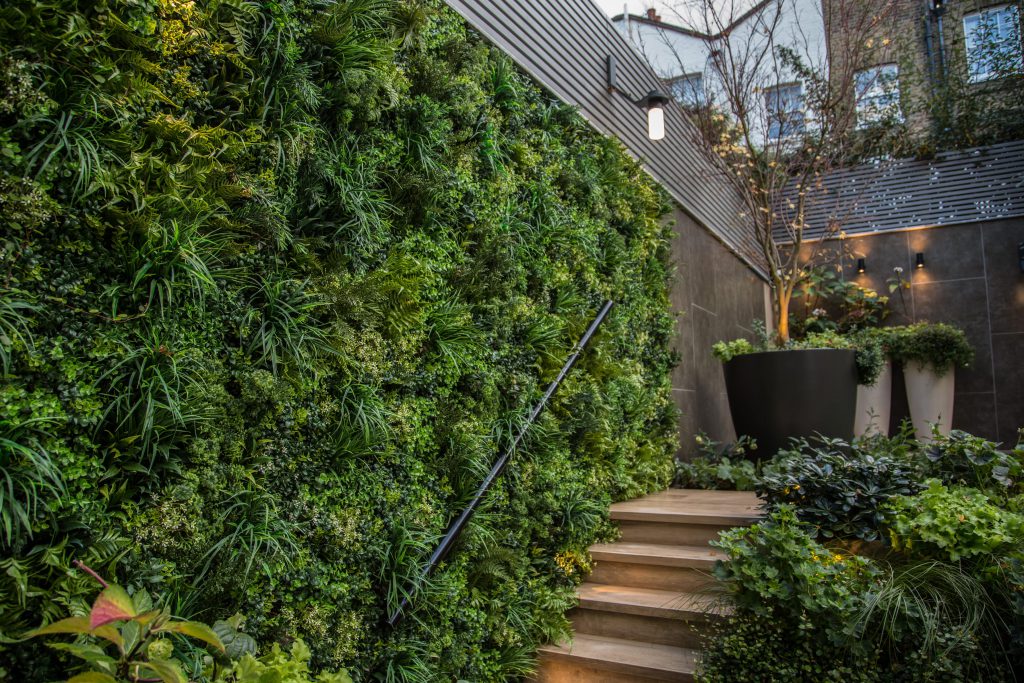 Give your garden a breath of fresh air with award-winning artificial grass, green walls and accessories from Easigrass. As the UK's leading supplier and installer of ultra-realistic artificial grass products, you can expect only the very highest quality and beauty from our range. Want to run your ideas past our friendly team? Just get in touch today – we're always glad to hear from you. 
Book a FREE Survey
FREE Samples