Does your school need artificial grass?
Playtime is a chance for kids to get fit and let their imaginations run wild. Such exuberance needs a surface that can withstand this vigorous activity, as well as being safe, hygienic and overall a good fit for your school.
We understand that health, safety and fun will be the three top priorities when choosing a surface for your school. So if you're wondering whether your school needs artificial grass and what it can offer, let's explore some of the key benefits.
5 Benefits of Artificial Grass for Schools
No mess, mud or mowing: Artificial grass enjoys a lush, healthy appearance all year round and requires minimal maintenance and zero mowing. Whether it's sunny or the rain is pouring, the artificial grass surface will stay mess and mud-free, making it a hygienic and high-quality place for playtime that reduces the chance of trips and slips – it also means no muddy feet in the classroom! Natural grass requires attention and upkeep to stay usable and child-friendly, whereas artificial grass sidesteps this issue. As a low-maintenance surfacing option, synthetic grass is also highly cost and time-effective, both areas of concern for educational settings. The synthetic fibres of artificial grass are also very tough and durable, giving it superb longevity.
Soft and safe: Patchy or hard surfaces can negatively impact a child's enjoyment of a play surface. The Easigrass range of synthetic grass has in-built shock-absorbent pads, keeping kids safe if they fall over. This makes it an ideal choice not just for play areas, but also for placement around swings, climbing frames and other apparatus. What's more, because the grass is not real and does not require the application of harsh chemicals, this eliminates chemical exposure to the children in your care.

Long-lasting: Thanks to its durability, synthetic turf can withstand heavy use, giving it superb longevity. This means it retains its quality long into the future without becoming patchy or worn, making it a cost-effective option that can survive the high footfall of a school environment.
Can be used whenever, in all weathers: Forget patchy, muddy or slippery surfaces. With artificial grass, the surface will look good and perform safely all year round and in whatever weather. Winter or summer, rain or shine, artificial grass still has the same high level of quality, and will look stunning even in the most shady areas and in the harshest of weather.
It looks good: Here at Easigrass, our artificial turf has been recognised for its ultra-realistic appearance, even winning an RHS Gold Medal. Your school can therefore maintain a high level of quality and beauty when it comes to outdoor spaces, enabling you to keep neat, lush and attractive areas for sport and play without the intensive upkeep.
If you're searching for high-quality artificial grass for your school, look no further than Easigrass. We're an award-winning supplier and installer of low-maintenance synthetic grass products that are fun, durable, safe and hygienic for play. To chat about your school and its play surface needs, simply get in touch with our team today.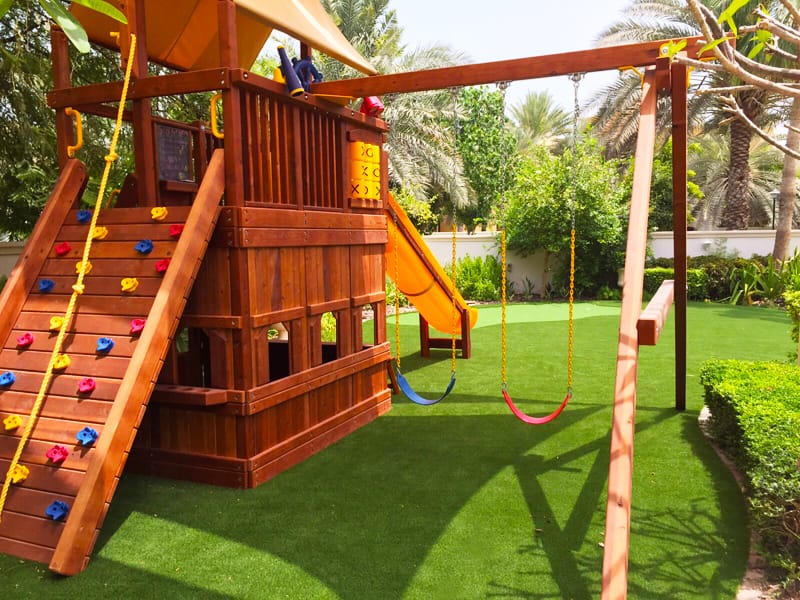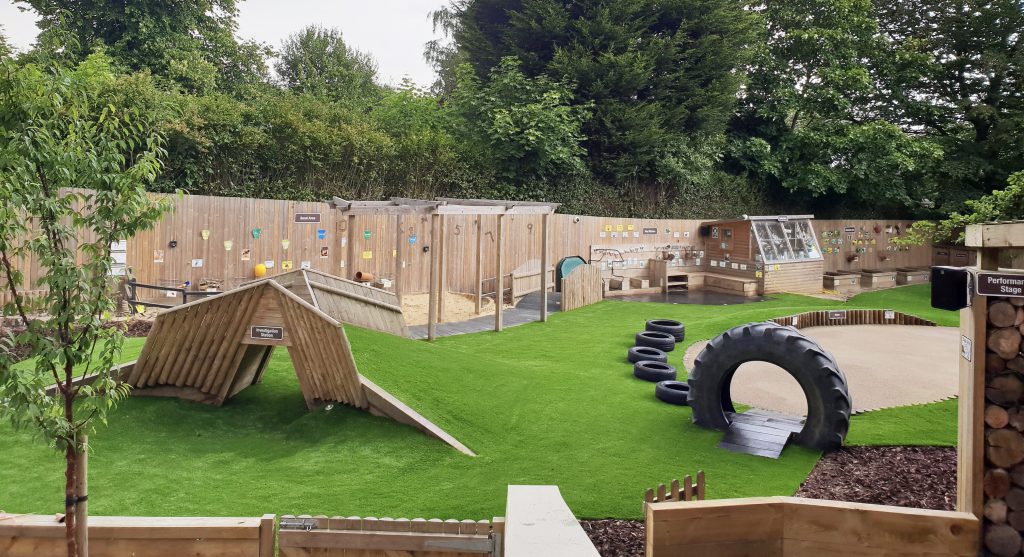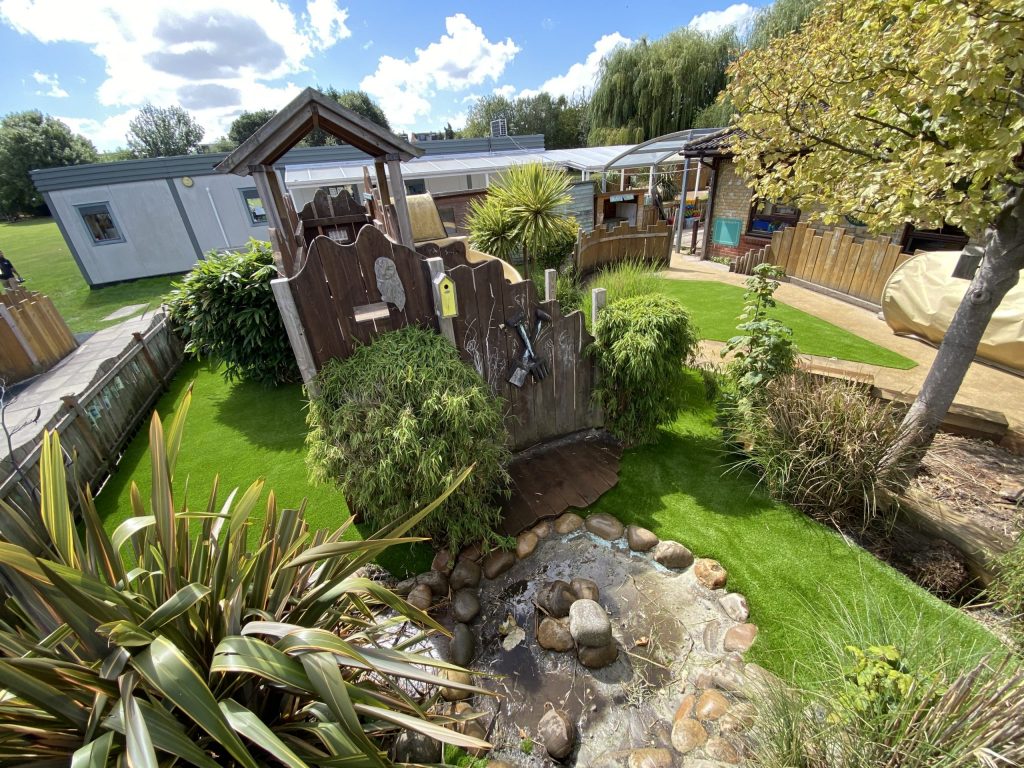 Book a FREE Survey
FREE Samples