Easigrass attends The Game Fair 2021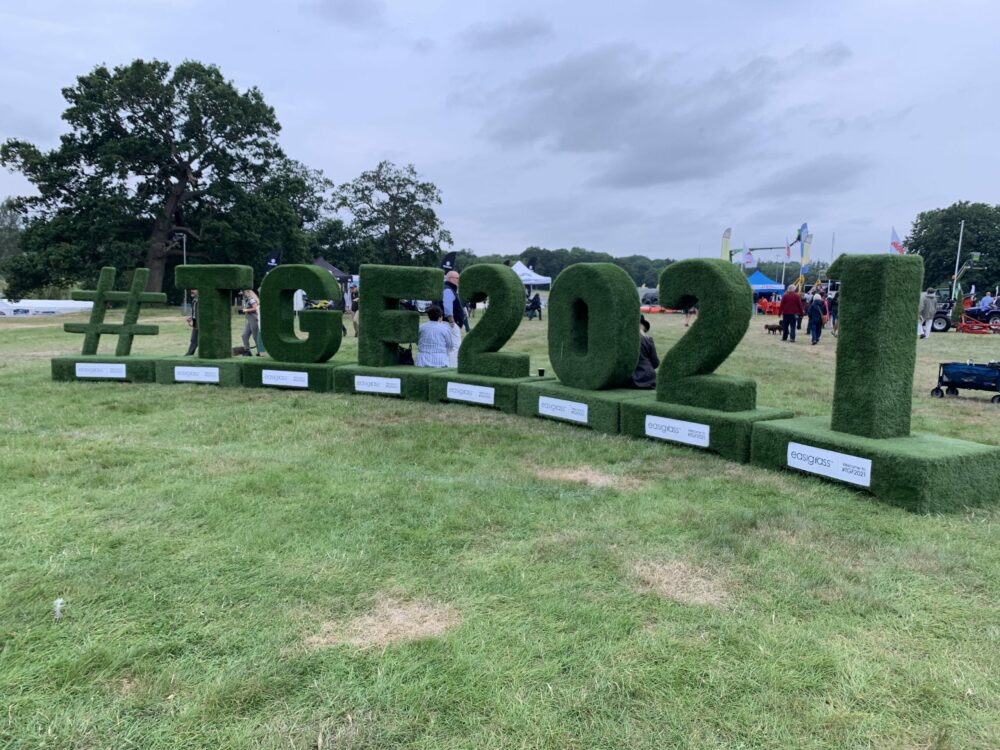 The Game Fair is the annual gathering for people passionate about countryside pursuits, and the Great British Countryside in all its glory! Hosted at the beautiful Ragley Hall in Warwickshire. The Easigrass team descended on the show with our bespoke Easi-letters along with a menagerie of artificial grass Easianimals.
The Easigrass Exhibition stand attracted a huge amount of interest and was described as "the most photographed" trade stand at The Game Fair. The Easigrass artificial grass animals are a much-loved part of our multi-award-winning family of products that enhance and add an exclusive touch of fun to events, parties and garden accessory fashion. Every one of our animals are handmade sculptures using our award winning Easigrass at our horticultural centre in Surrey.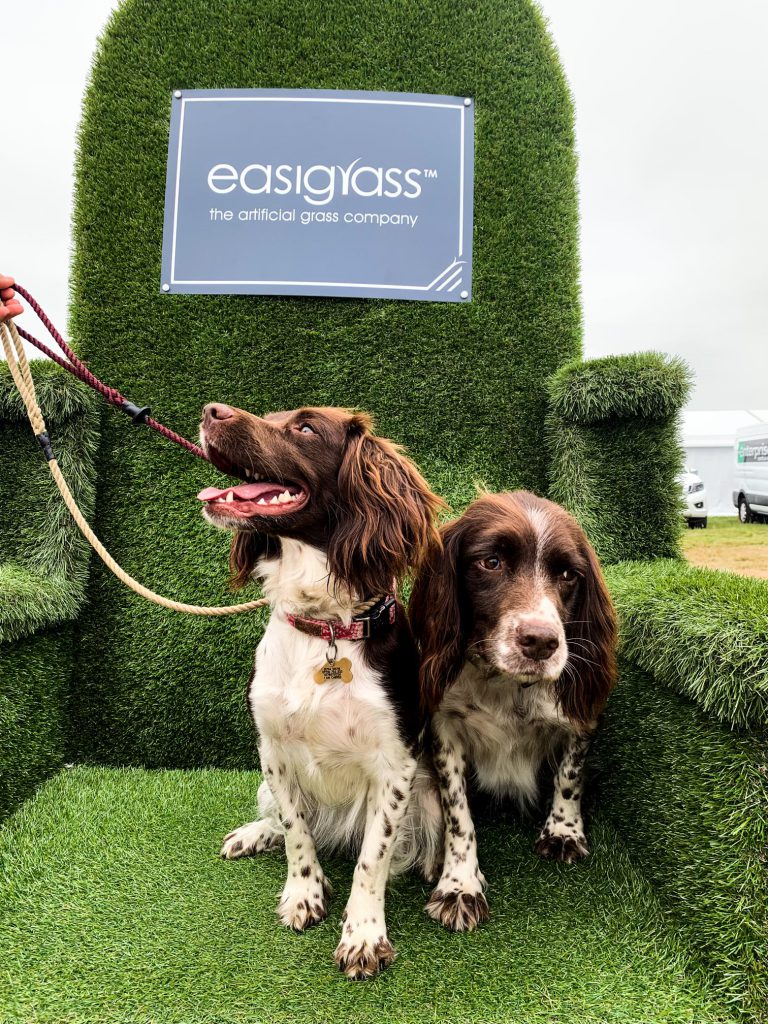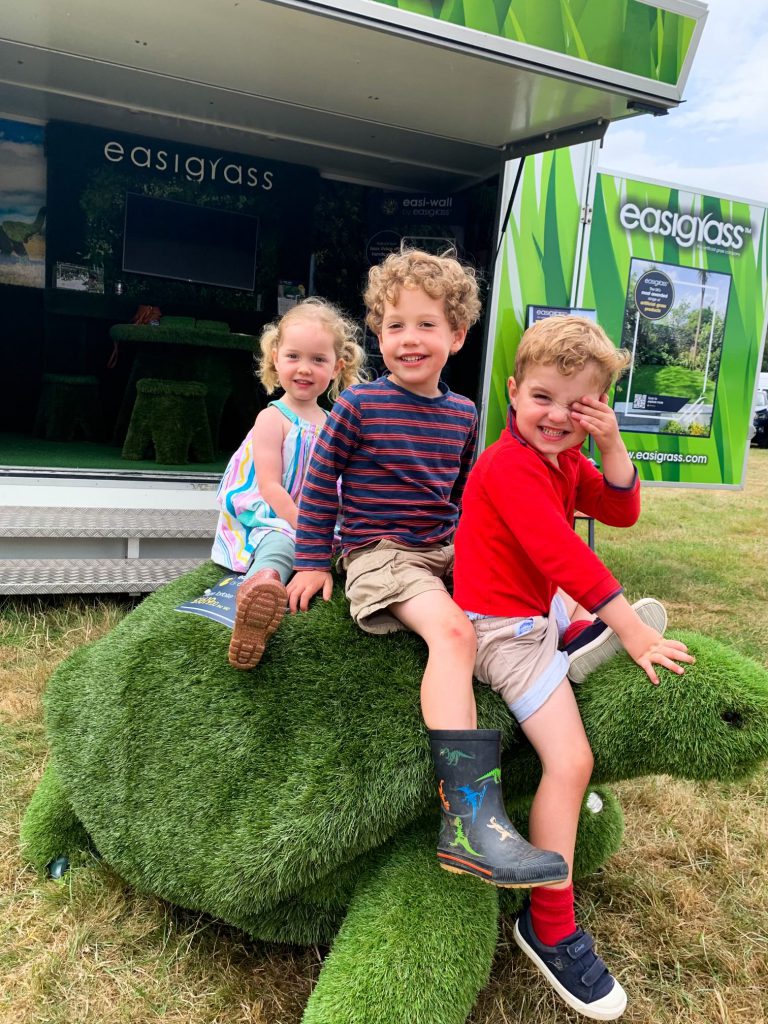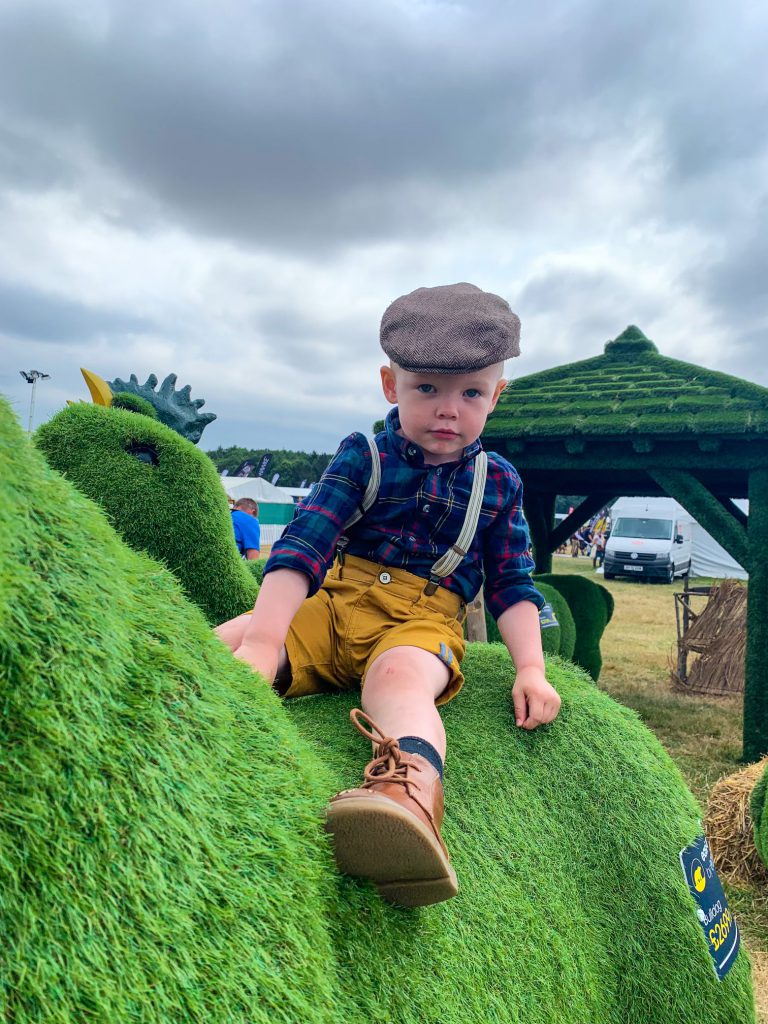 Book a FREE Survey
FREE Samples