Easigrass Growth in Worcestershire
The Easigrass expansion across the UK continues with the launch of a new Flagship Easigrass Branch in Worcestershire, the West Midlands.
Taking advantage of the market leading Franchise opportunity within Artificial Grass, new Franchisee owner Alistair McAll comes from an illustrious career at retail giant Tesco and most recently five years' operating his own Landscaping and Home Improvement business Little Acre across Worcestershire.
Specialising in Landscaping and Garden Transformations, Little Acre has built up a tremendous reputation within Worcestershire over the last five years and Alistair had recognised the opportunity to add an award winning Artificial Grass company to his portfolio. Easigrass Worcestershire will now operate alongside Little Acre seamlessly with the full range of Easigrass products and services now available within Worcestershire.
Easigrass National Sales Manager, Matthew Spedding, Comments 'We are delighted to welcome Alistair and his team to the Easigrass Franchise network. We look for extreme levels of customer service, quality of workmanship and go through an extensive vetting process when bringing any new Franchisee on board and I am extremely confident we now have the perfect ambassador for the Easigrass brand in Worcestershire.'
If you're interested in an opportunity with Easigrass, please email Matthew Spedding on matthew@easigrass.com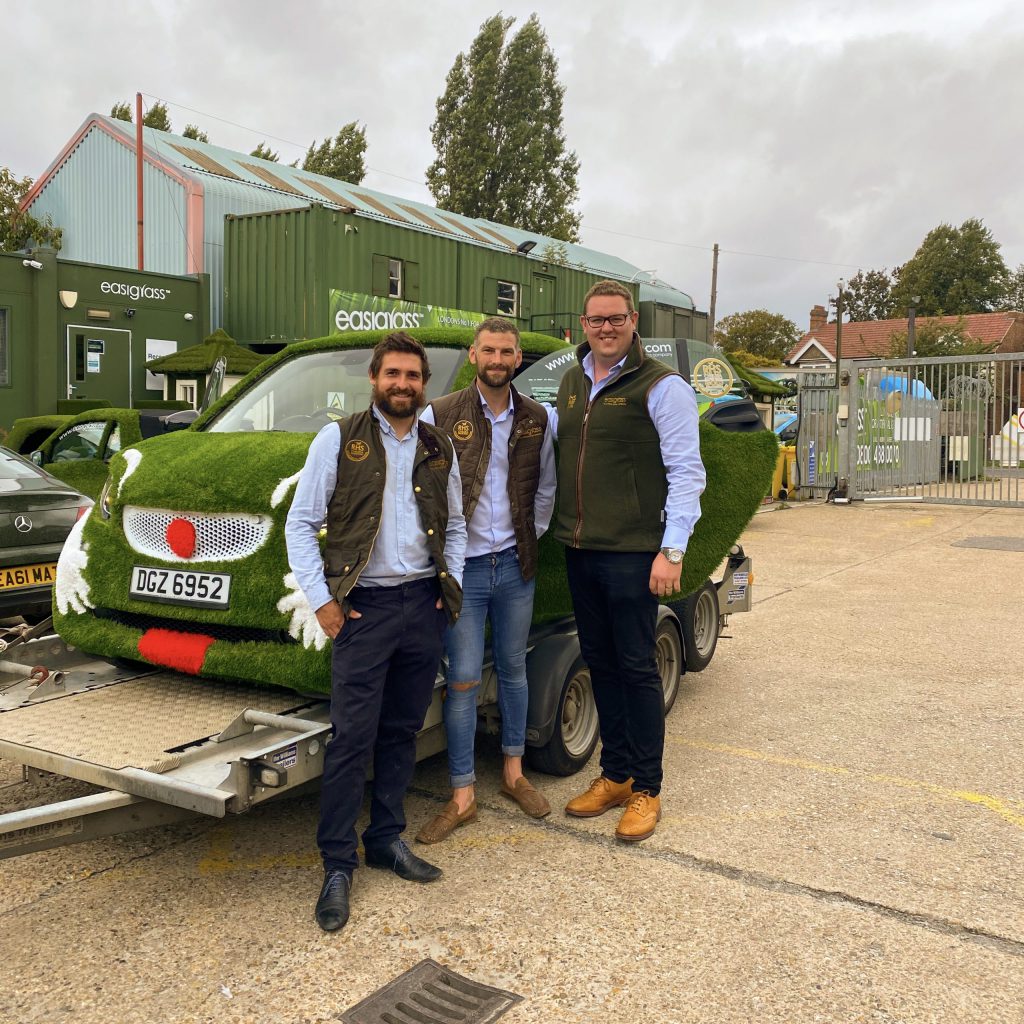 Book a FREE Survey
FREE Samples