Easigrass Supports Jewson Norton Trade Day & Band of Builders
Easigrass have supported Jewson Norton and Band Of Builders for THE BIG BREW event!
Band of Builders are a National UK Construction charity who deliver life enhancing projects for tradespeople and their families who are dealing with life's most challenging circumstances. As well as making physical adaptations to properties to suit our beneficiaries needs we also promote Mental Health and award grants for those in urgent financial need.
A big brew event offers tradespeople a safe place to come together and have a chat. The aim is to encourage conversations, connections, and relationships among mates. At our Easigrass stand we had our very own blindfolded golf challenge. The rules were, get a hole-in-one and you can win a prize, easy as that or so they thought! This gave us a chance to interact with customers in a fun and engaging way and brought a lot of laughter to the day.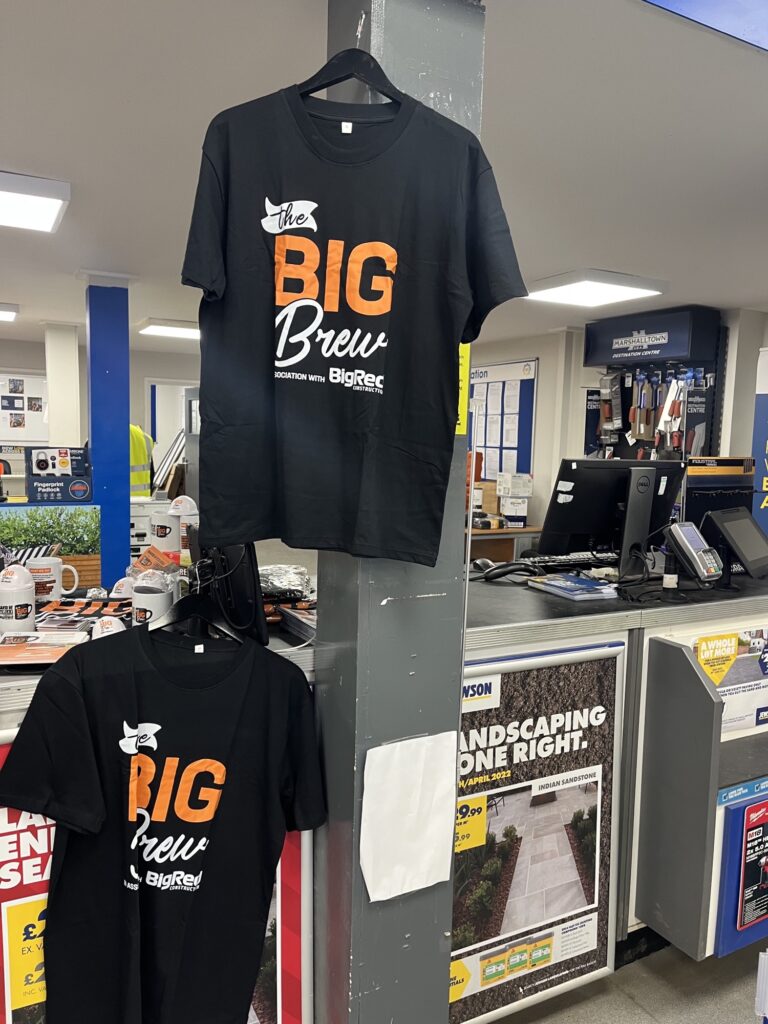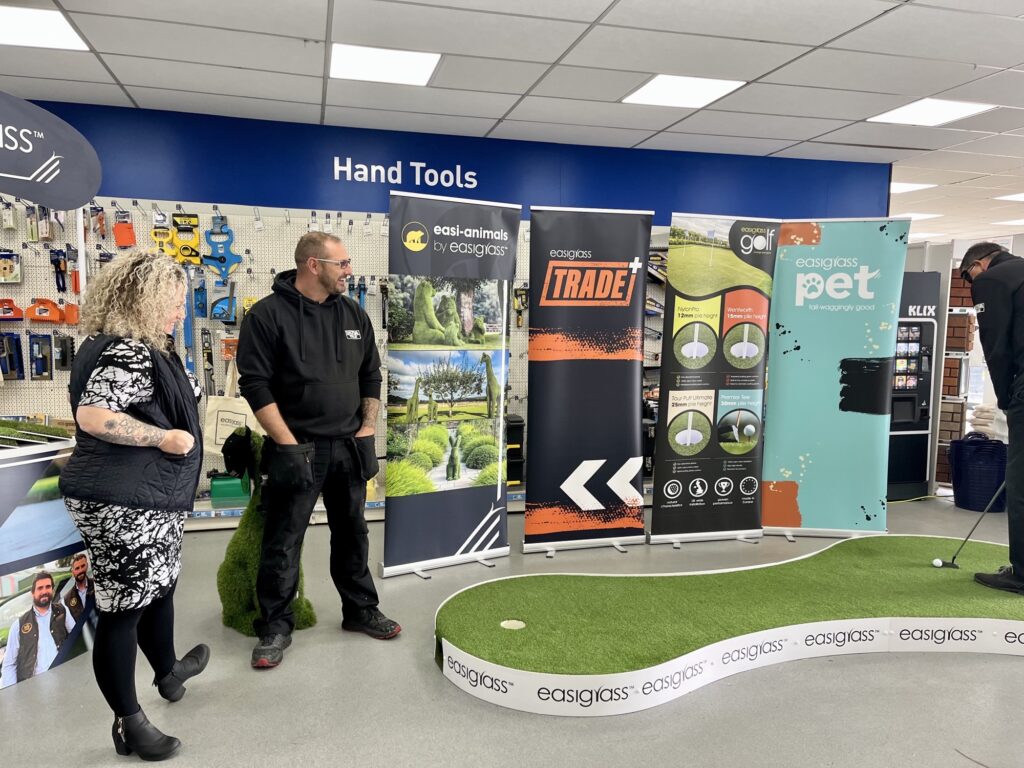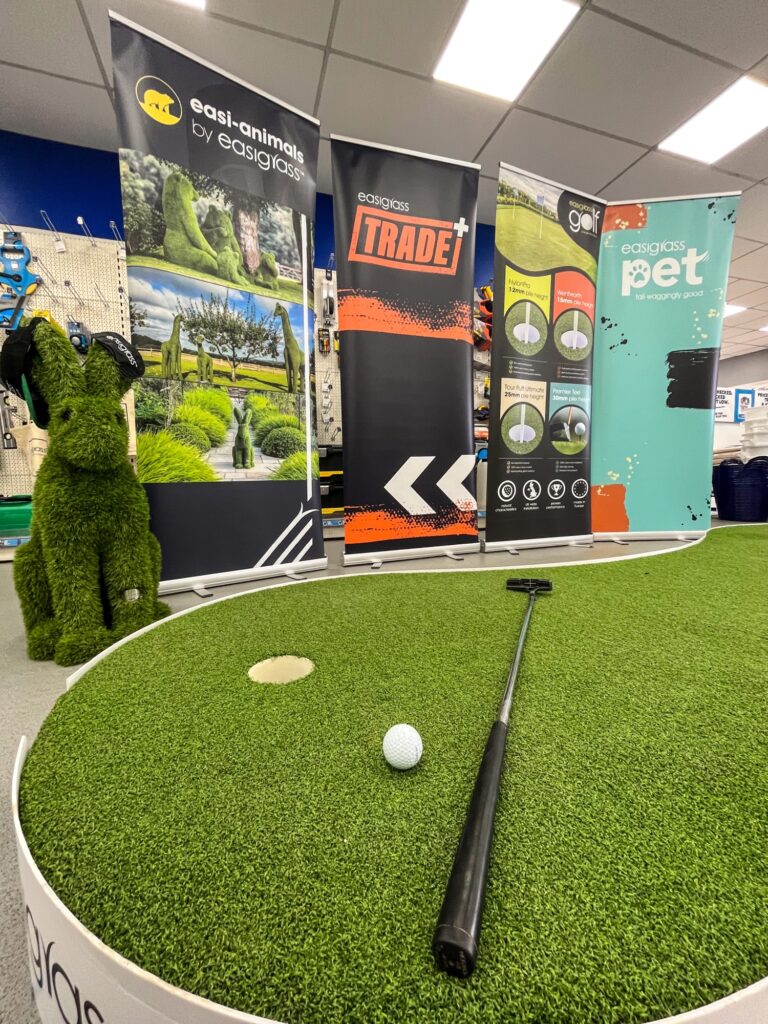 Book a FREE Survey
FREE Samples