Introduction to Bristol Artificial Grass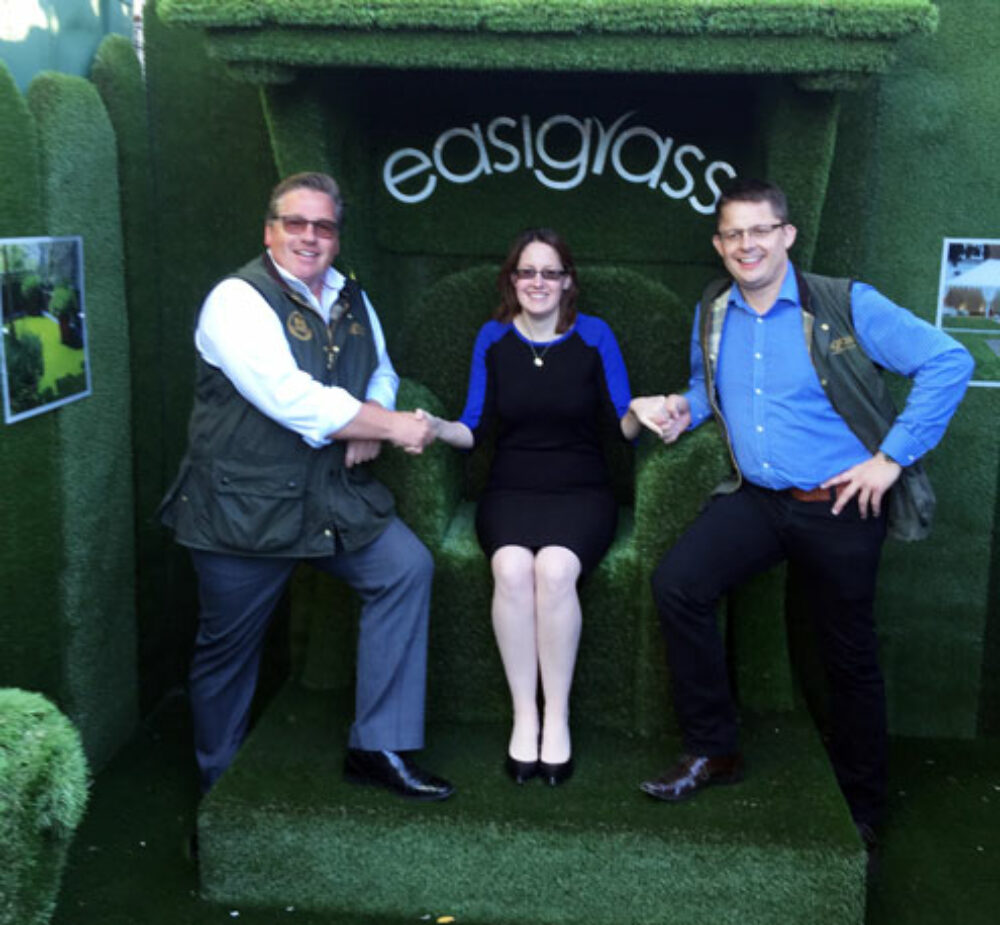 In May 2015 we were offered the opportunity to take over the local franchise selling and installing Easigrass in the Bristol, Bath and Somerset areas.
With the support of an international brand and specifically designed products we knew that it was an opportunity not to be missed and one that we took on with great relish.
I was surprised not only at the number of people who sought to have Easigrass fitted, but also how different they were and how their reasons for wanting the various types of products differed.
Unlike many other artificial grass companies, Easigrass has products that are specifically designed for different needs and different locations, this makes it a great all round choice.
Our business has gone from strength to strength, we have learnt so much, met some wonderful people, helped some people turn previously unusable spaces into a vital part of their home (both inside and out).
Now 9 months on we have taken delivery of the new truck required to expand our business further in 2016, just in time for us to take delivery of our third child to expand our family!
Book a FREE Survey
FREE Samples