Surfaces You Can Lay Artificial Grass On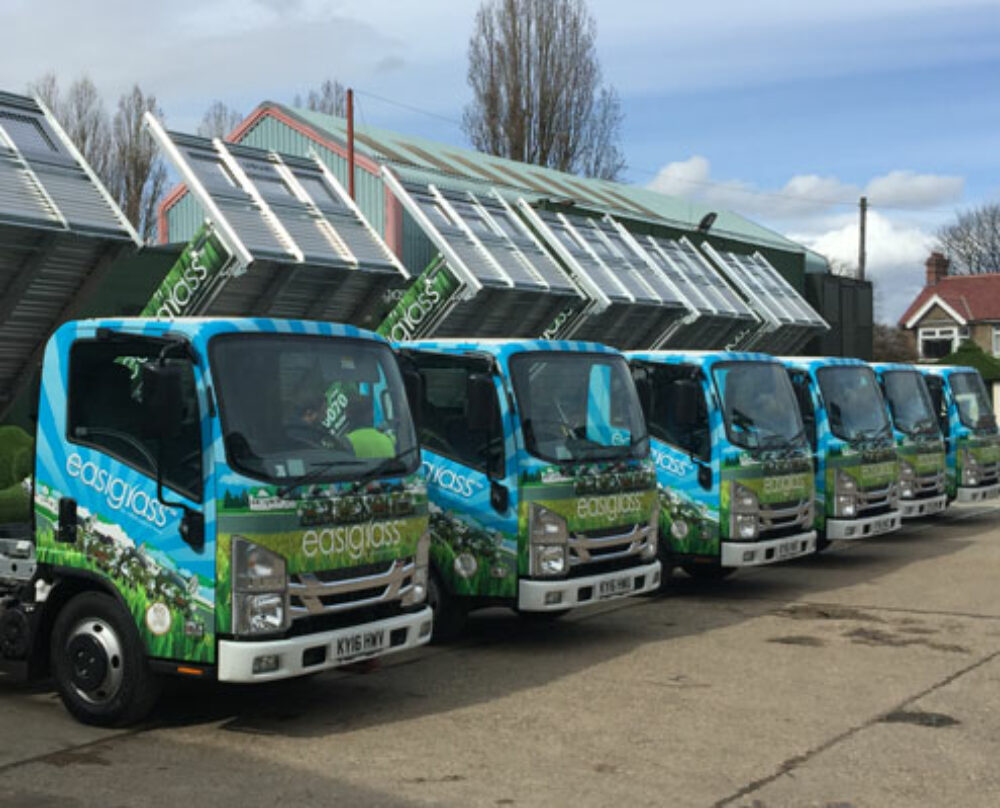 When most people think of artificial grass, they think of it as a natural lawn replacement, so you wouldn't be blamed for thinking that artificial grass can only be laid on top of soil. While artificial grass can certainly be laid on top of soil, it can also be laid on a variety of other surfaces too, the bulk of which we will go through in detail today in this guide.
Soil
As we just mentioned, with artificial grass acting primarily as a lawn replacement, most products have been designed so that they can be easily laid onto a soil base. However, steps have to be taken in order to make sure that the ground is level and that a firm sub-base has been put in place. If artificial turf is laid on uneven soil, it can shift over time and become uneven.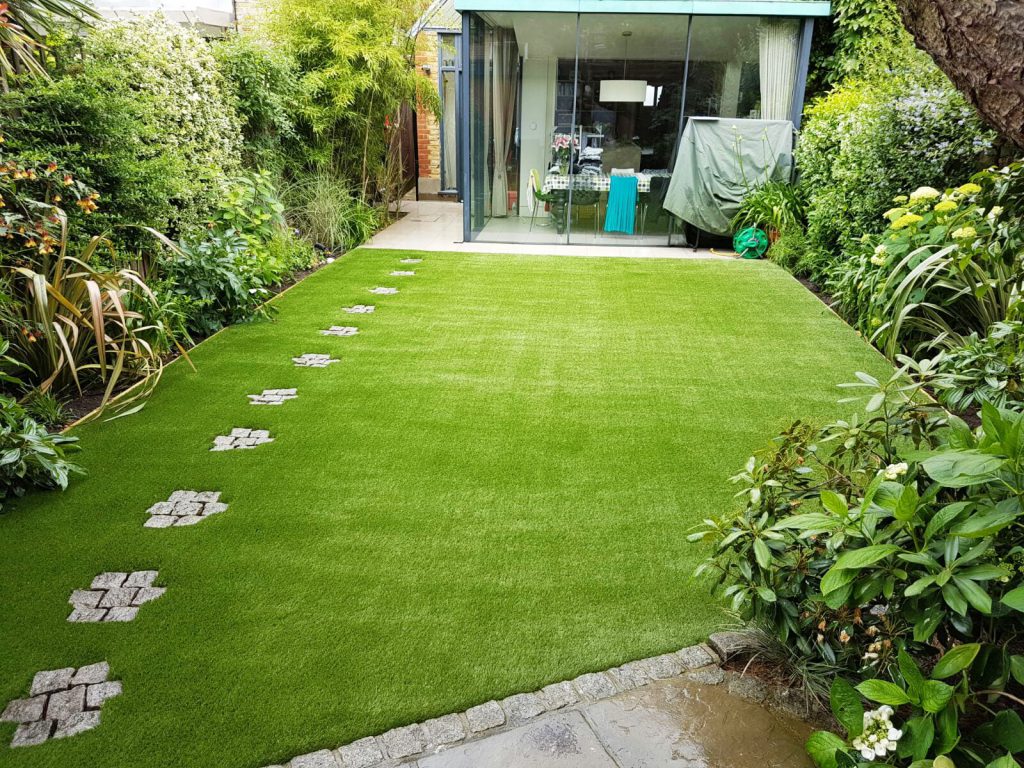 Concrete
If you want to lay artificial turf on a concrete patio, a balcony or around the edge of a swimming pool, this is certainly doable. The important thing to keep in mind when laying artificial grass on concrete is to make sure that the surface is smooth, dry and clean, as you may notice bumps after the artificial turf is laid.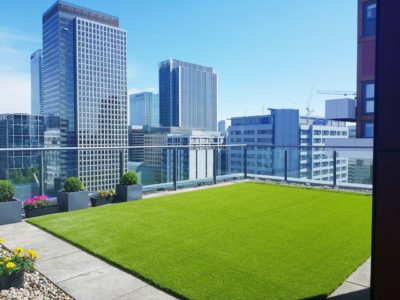 Brick
Artificial grass can be laid over brick surfaces, such as edges of driveways or patios, but given that the surface has some inherent unevenness due to the gaps between each brick, some preparation may need to be done beforehand. A thin pad should first be installed over the surface, not only will this help even the ground but it will also protect the turf from additional wear and tear.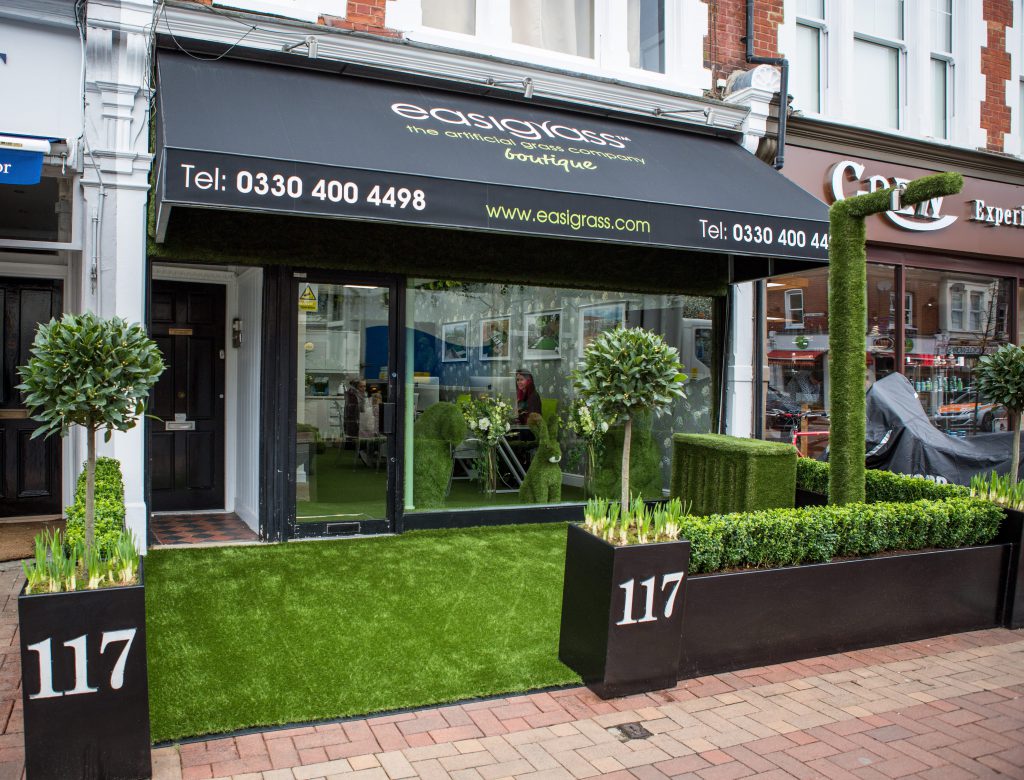 Wood
If you would like to install your artificial grass over wooden decking, a picnic bench or a landscape platform, this is definitely achievable. To ensure that the wood doesn't rot, warp or crack over time, you will need to cover and seal the wood to make it water-resistant. This will also prevent any mould or mildew from growing between the surface of the wood and the mesh.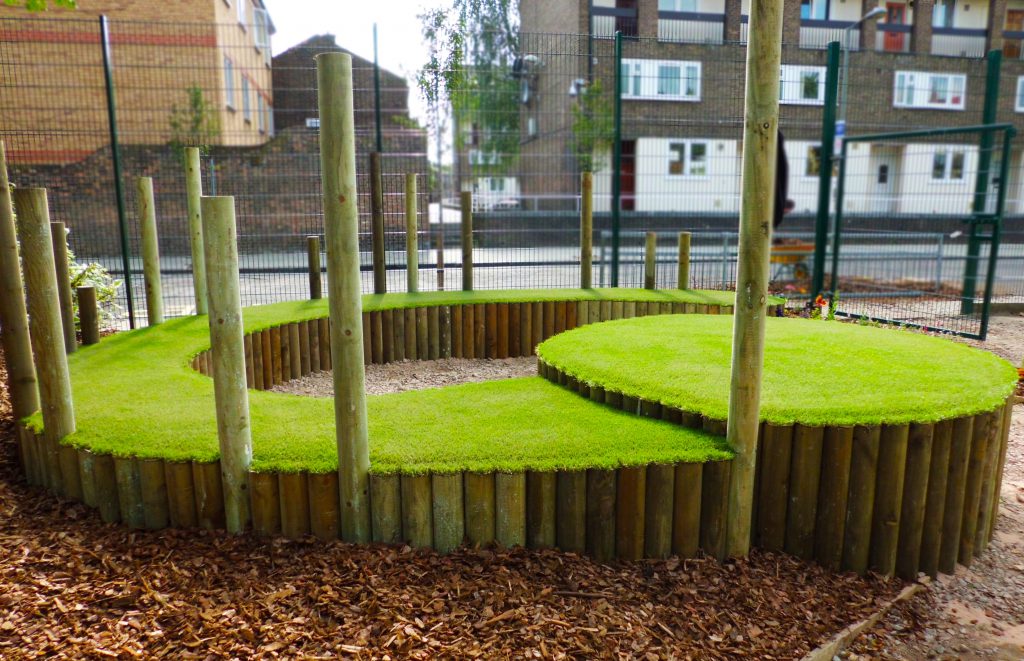 Plastic
While this is certainly a bit more niche, you can lay artificial grass turf on plastic. An example of such a case might be if you wanted to put some artificial turf on top of plastic/resin outdoor furniture, or even a little indoor coffee table. In such a case, you would only need small samples of artificial grass, and these can be simply glued to the plastic surface with a small amount of adhesive without fear of it coming off.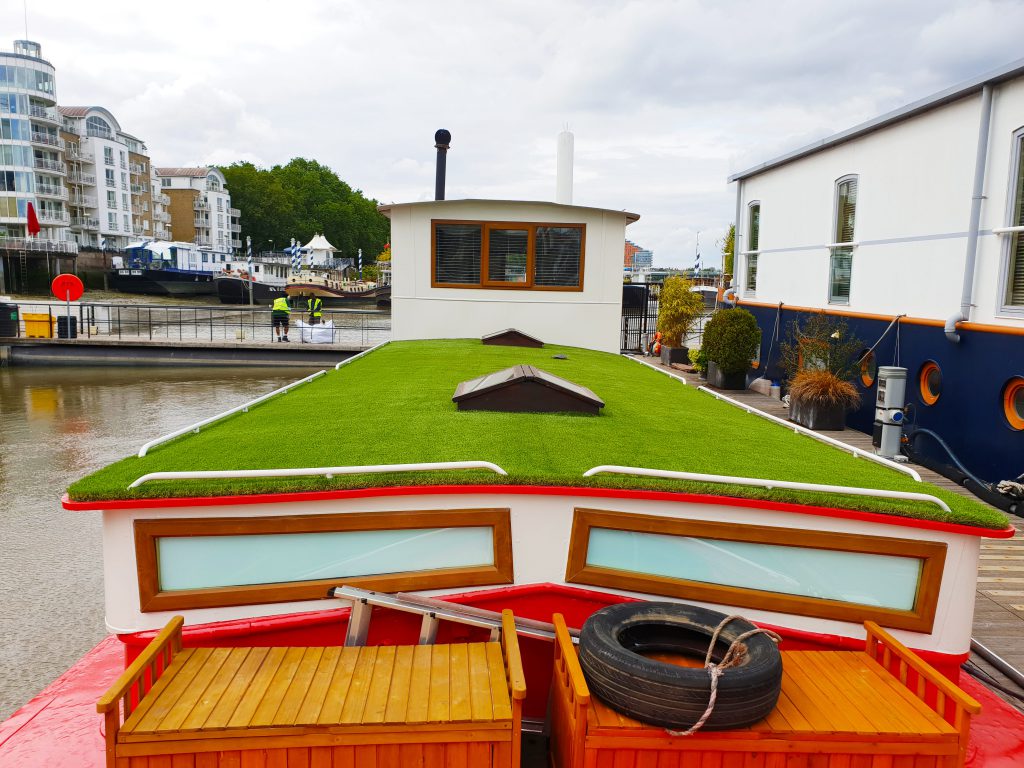 ---
Artificial grass can be laid on any number of surfaces, as long as the right preparation has been done beforehand. That's why, before you begin a project, it's always best to contact a professional who will be able to advise on how to proceed.
Are you looking to have some artificial grass laid on a particular surface at home or your business premises? Call the experts here at Easigrass and let's get your project underway. We have a variety of different award-winning products and an expert team with decades of experience ready to install them, so no matter what you need, you can be sure we're up to the task. Call Easigrass today.
Book a FREE Survey
FREE Samples