The Artificial Grass Of Choice At London Design Festival launch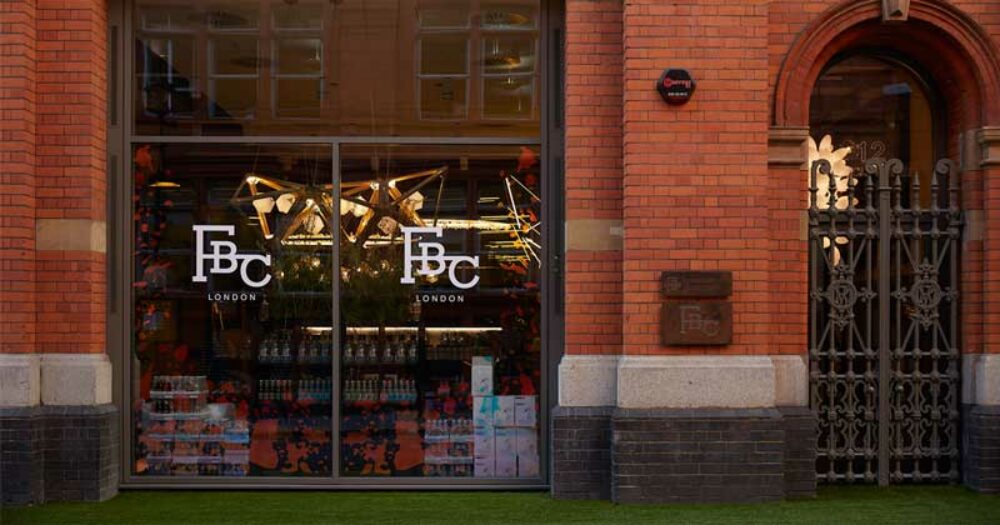 Easigrass is proud to feature its multi-award winning artificial grass as part of this year's London Design Festival, which will be hosting an exclusive preview of the Modulari Furniture Collection created by leading designer Fiona Barratt-Campbell. Developed around the concept of bringing the 'outside in', the new collection is being unveiled at the FBC London studios on 19 September 2017.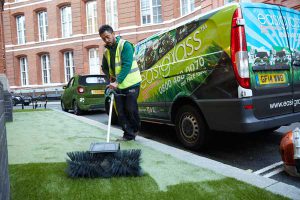 Easigrass was chosen as the artificial grass of choice for the high-profile design event, where a premier synthetic grass lawn feature will welcome guests at the entrance of the venue. A host of celebrities and press will be attending the FBC event, including former England footballer, Sol Campbell.
Easigrass managing director, Anthony Gallagher, said "it was fantastic for the brand to be chosen to be part of one of the world's most celebrated design events".
The London Design Festival celebrates and promotes London as the design capital of the world. The festival, now in its fifteenth year, is running events across the capital between 16 and 24 September 2017.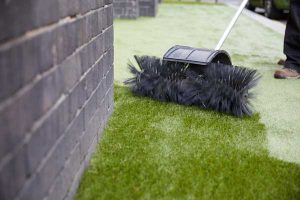 Easigrass has worked with a vast number of high profile companies to create unique installations for promotional events, including Nike, Adidas, Rolls Royce, Wimbledon's All England Lawn Tennis Club, Royal Horticultural Society, BBC, Tatler Magazine, John Lewis, Chelsea Football Club and MTV.
With highly skilled in-house installation teams on standby and a vast supply of synthetic grasses – all meeting the highest health and safety standards – Easigrass can act quickly and efficiently to support any last minute instruction, delivering peace of mind to any event organiser.
Book a FREE Survey
FREE Samples