Which artificial grass should I choose? [Quiz]
Q1: Pick your favourite style of garden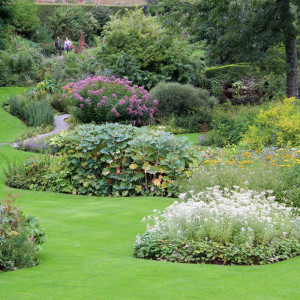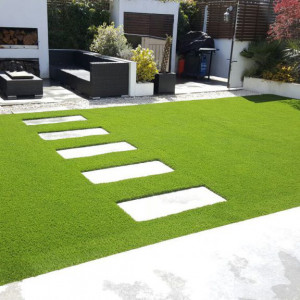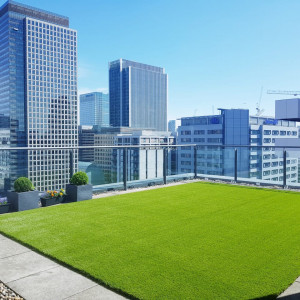 Q2: What is the most important thing for your garden?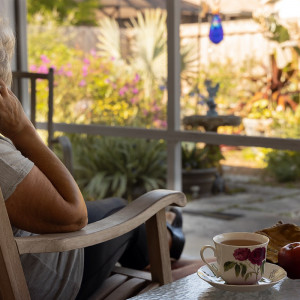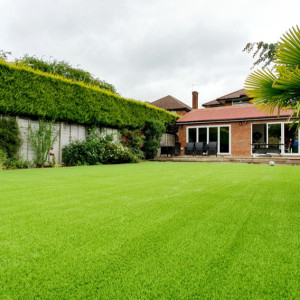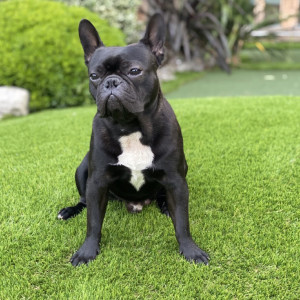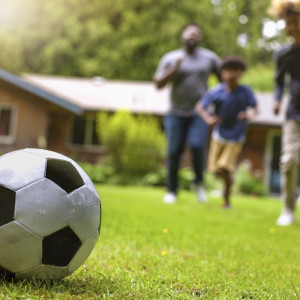 D) Durable (for those who love to play sport outside)
---
Q3: How would you describe your outdoor space?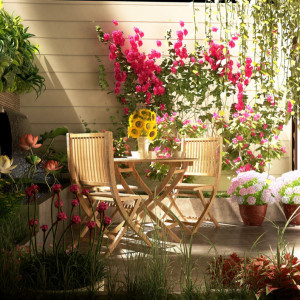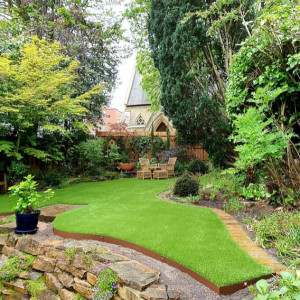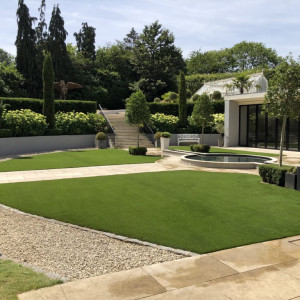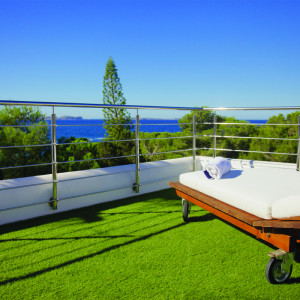 Q4: If you could pick one of the below for your garden, what would it be?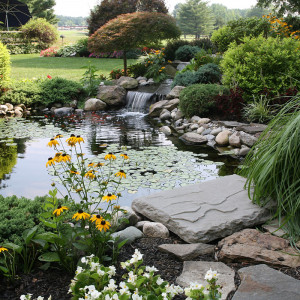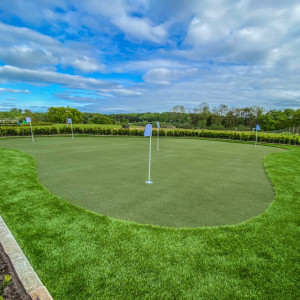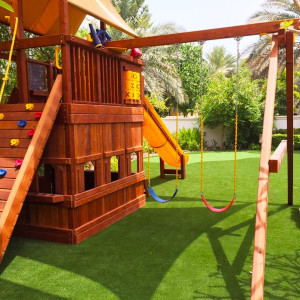 C) Outdoor children's play area
---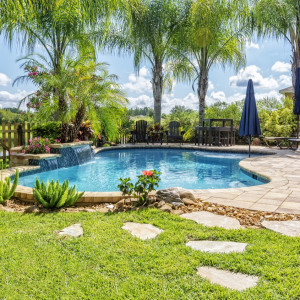 Q5: What is your current bugbare with your garden?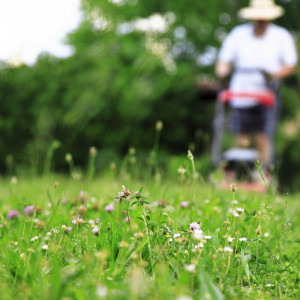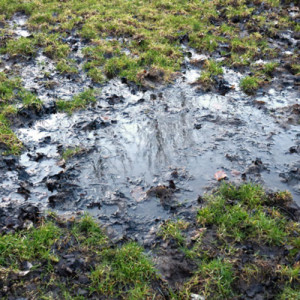 B) The mud! It leaves the garden out of use in winter
---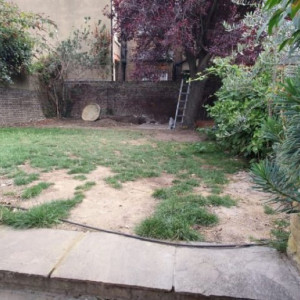 C) Patches that no amount of reseeding will fix
---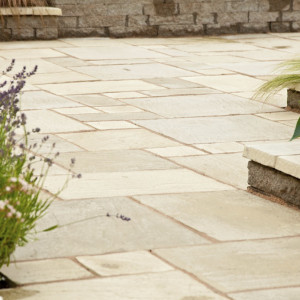 Q6: What type of area do you live in?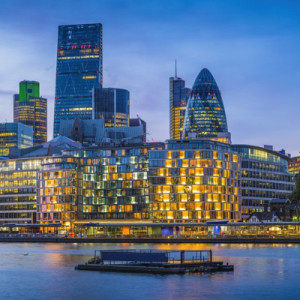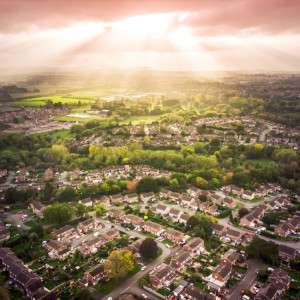 Q7: Pick your outdoor garden furniture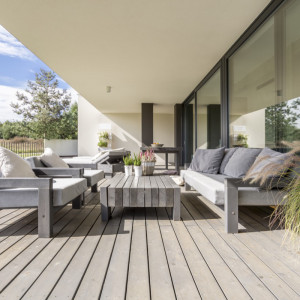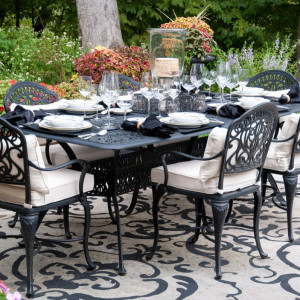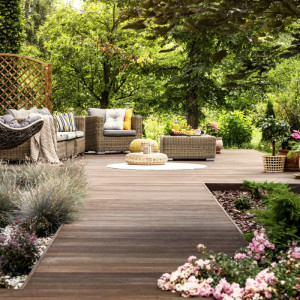 Q8: What do you most enjoy doing in your outdoor space?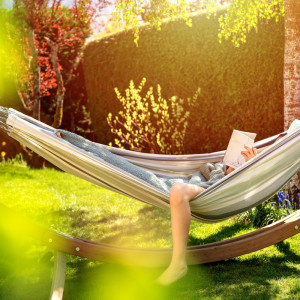 A) Enjoying nature & relaxing
---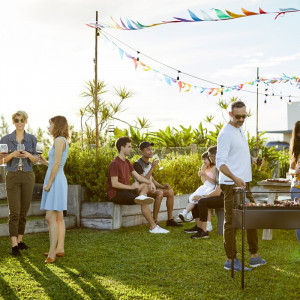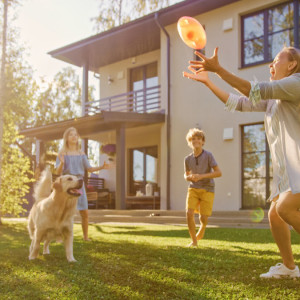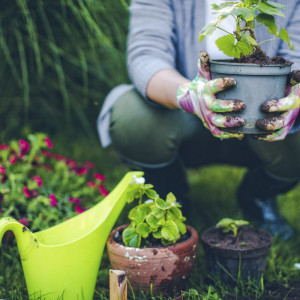 Q9: What's currently growing in your garden?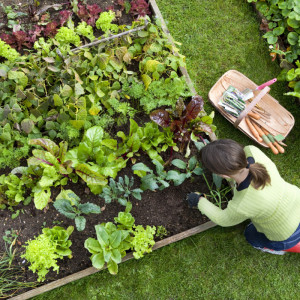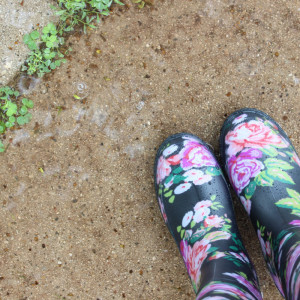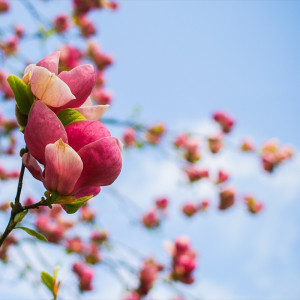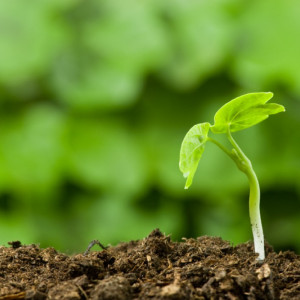 D) None of the above, I need more greenery!
---
Q10: How much time do you spend in your garden?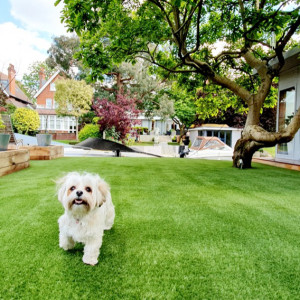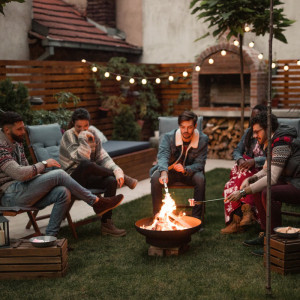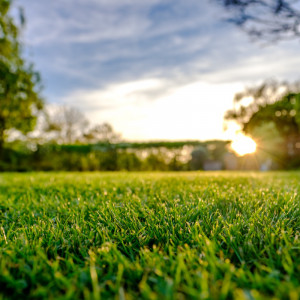 C) Only when the sun is out
---
Share the quiz to show your results !
Subscribe to see your results
Which artificial grass should I choose?
I'm %%personality%%
%%description%%
But I'm also %%personality%%
%%description%%
Book a FREE Survey
FREE Samples