Which sports can be played on astroturf pitches?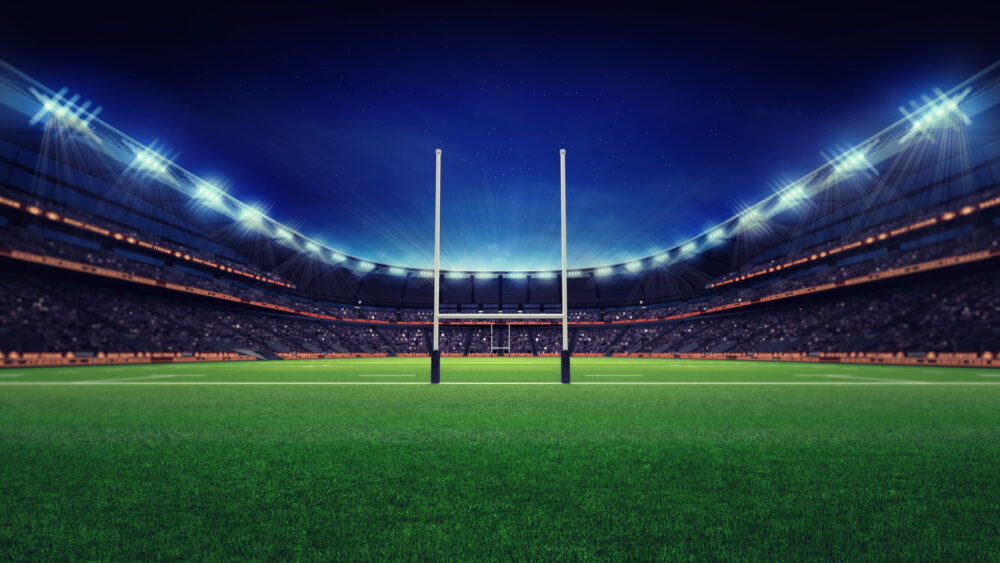 Artificial turf is a popular option for many sports pitches. That's because it's durable, low-maintenance and affordable for facilities to keep all year round, making it a cost-effective and time-efficient choice. It also works well as a high-performance surface for a multitude of activities.
But are some sports better suited for astro turf than others? Let's find out.
Astroturf or artificial turf?
While many of you may be wondering, which sports can be played on astroturf pitches, we need to highlight that astroturf is actually a brand name for a type of artificial grass – despite the word astroturf becoming synonymous with artificial turf. During this article, when we say astroturf, we're referring to all types of artificial grass and their properties. 
Which sports can be played on artificial turf pitches?
Many sports can enjoy the benefits of a synthetic pitch, but here are six popular sports that will reap the most reward from astro turf or artificial turf. If you want to know more about artificial turf for sports pitches, simply chat to an expert, such as Easigrass, who will advise on the right pile height and product to suit the demands of your sport. 
Football
As the nation's favourite sport, any facility needs to make sure their football pitches can withstand plenty of heavy footfall. Football is often played come rain or shine, so the beauty of artificial turf is that it doesn't get messy, muddy or patchy in the wet seasons, and remains of high quality and durability all year round.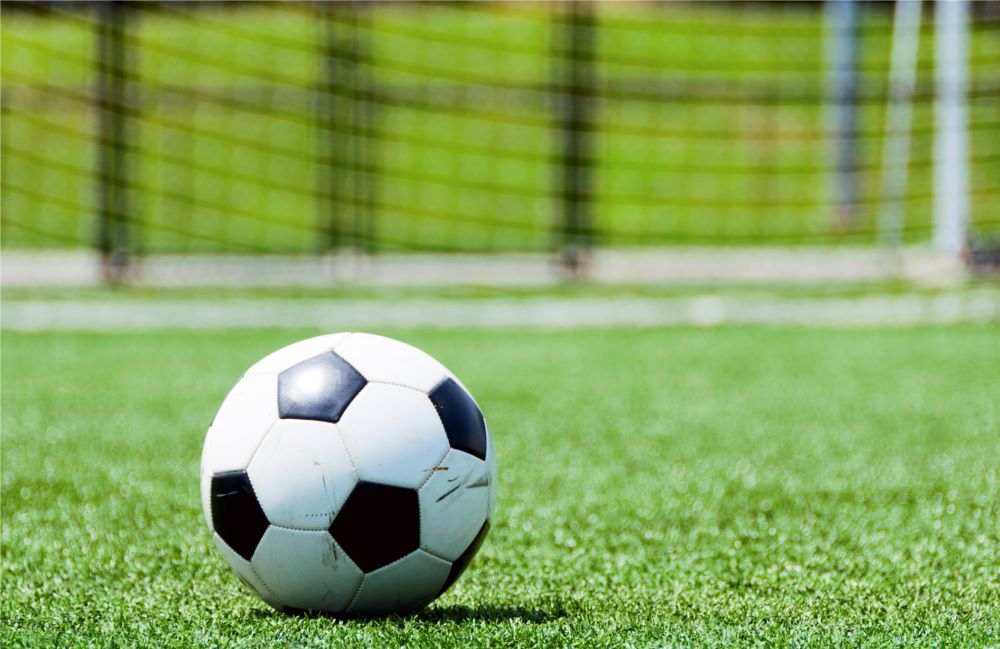 Rugby
Many professional rugby teams are now opting for artificial pitches over real grass, thanks to its ability to withstand this high-impact sport without damage. Rugby players expect and need safety and comfort from their pitches, due to the demands of their sport, something artificial grass can offer.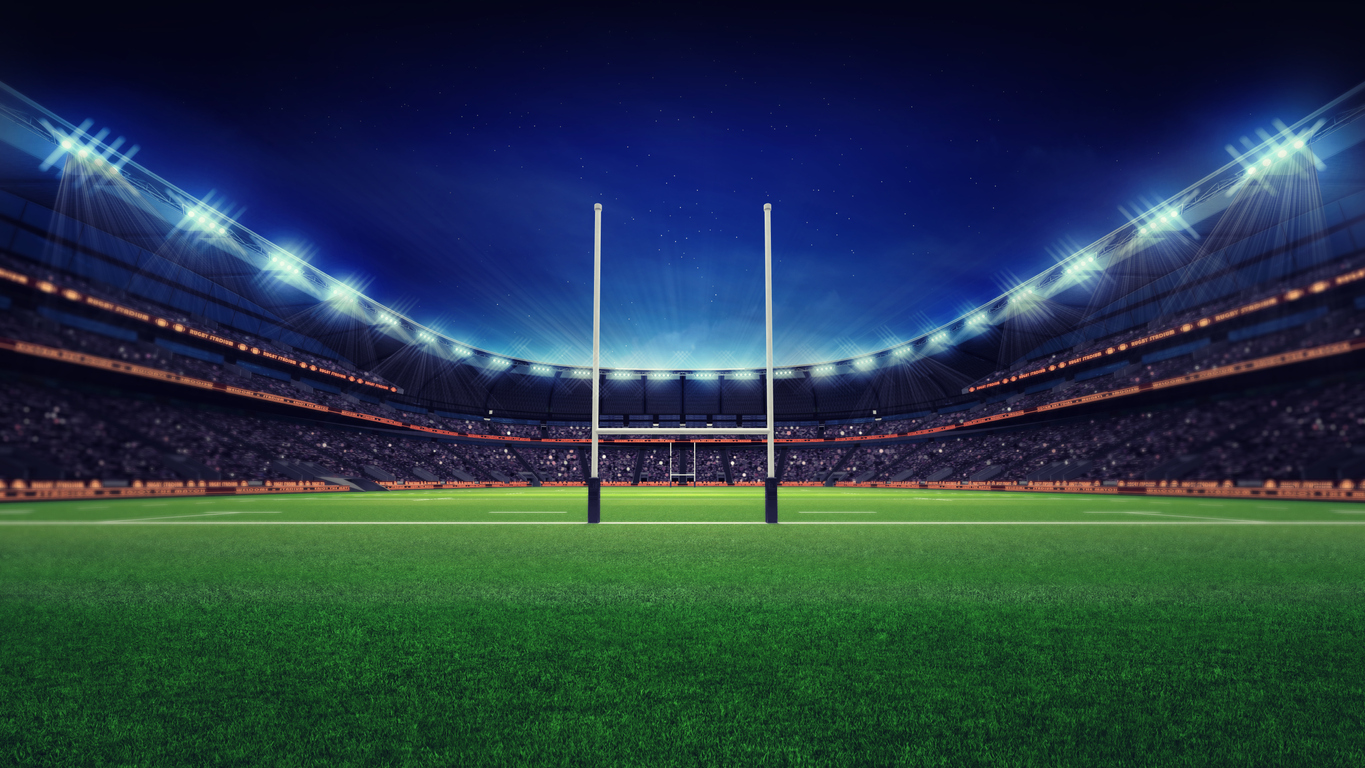 Bowls
For bowls, a non-directional surface is needed. It can also be quite costly to maintain bowling greens, especially during busy summer seasons, and that's why artificial grass has an affordable and low-maintenance edge over real grass.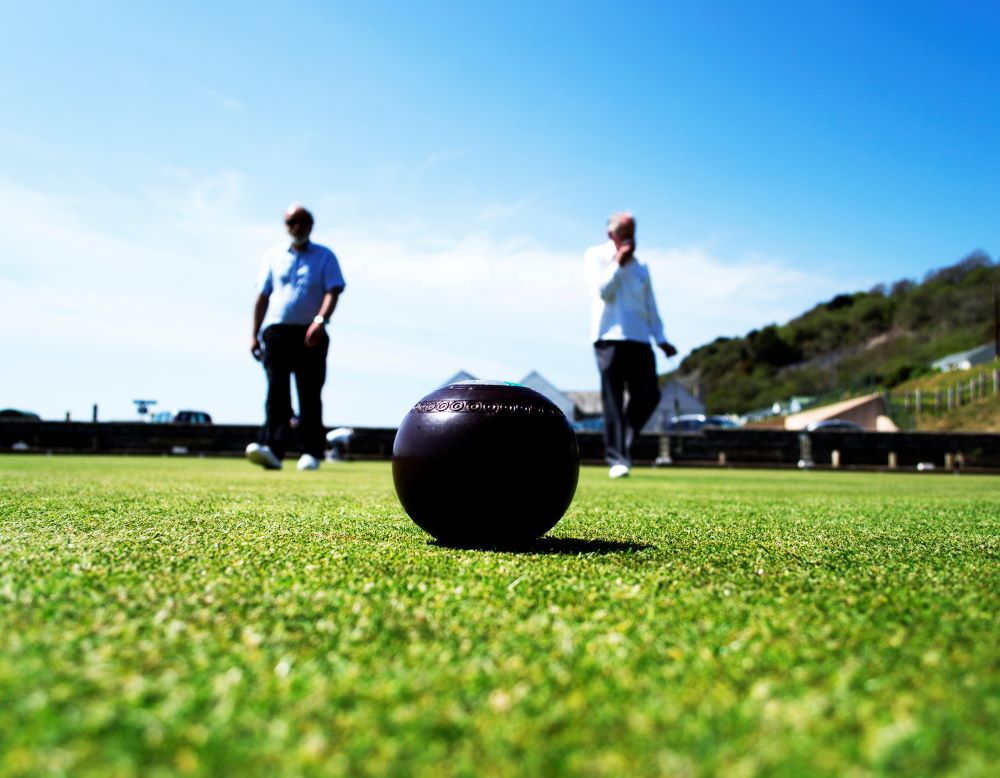 Field Hockey
In field hockey, the quality of gameplay is heavily affected by the quality of the surface, which is why great consistency can be achieved with artificial grass – the surface will remain in optimal condition without being spoiled by patchiness, mud, mess or general wear-and-tear. A short pile is generally recommended for field hockey, but double-check with a specialist first.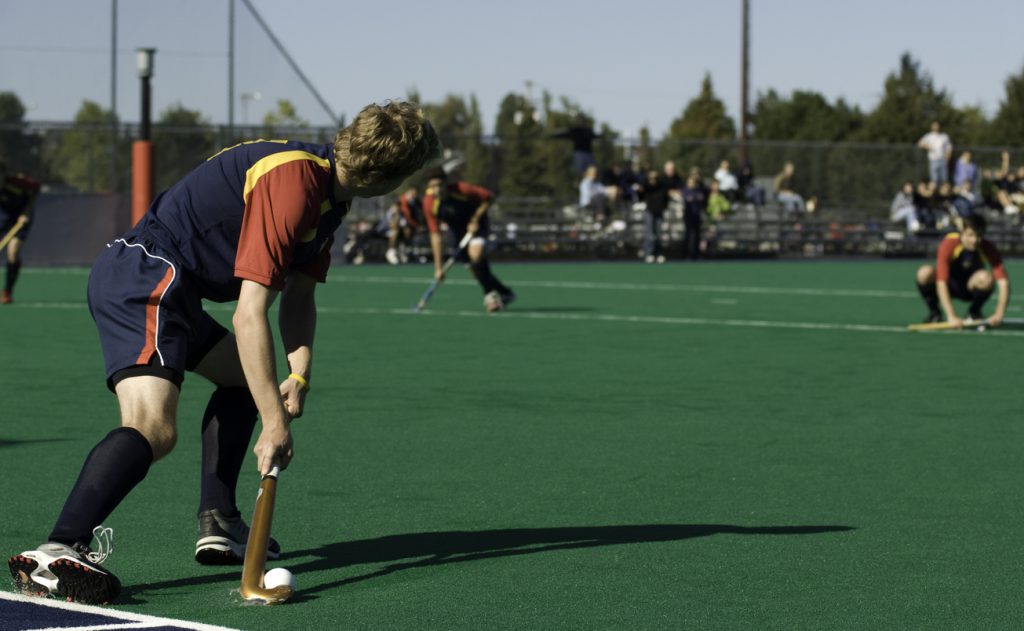 Cricket
One sport that has not taken up the use of artificial surfaces quite as quickly is cricket. That's because the grass needs to be non-directional and also, like the rest, resilient as well. However, there are still some artificial options available for cricket clubs, such as woven types – get in touch with a specialist for your full list of options.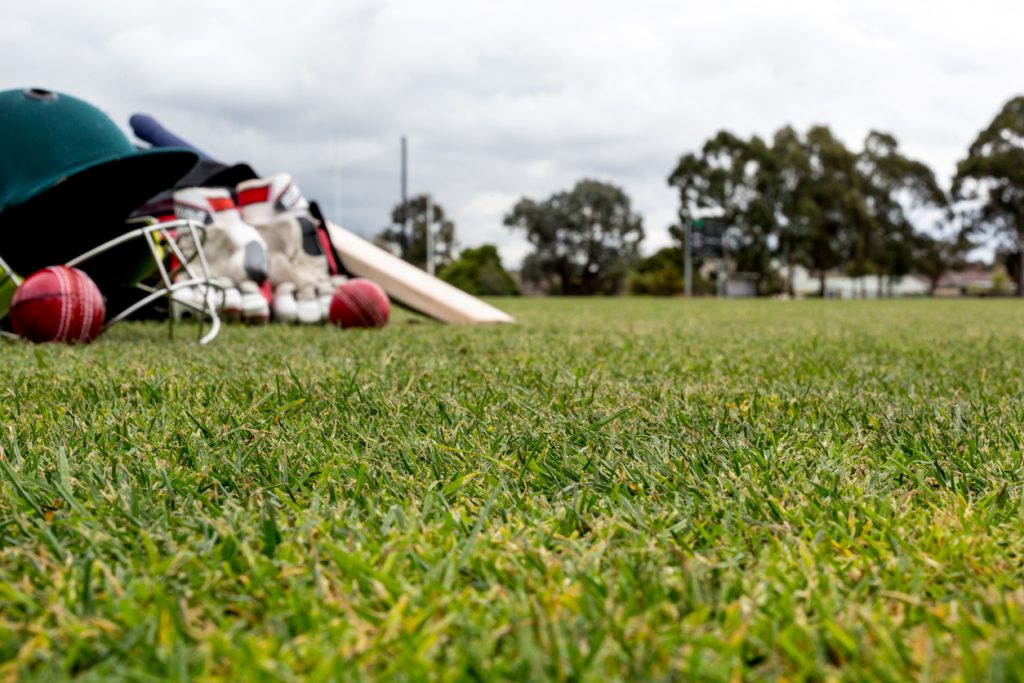 Golf
The grass is the heart and soul of any golf club, and so it needs to not only look pristine but also perform superbly. Often you won't apply artificial grass to the entire golf course, but only to key areas that experience heavy wear-and-tear such as putting greens – this way, they won't need as much work to keep them performing and look at their best. Here at Easigrass, we have several specially designed ranges for golfing purposes that are suitable and adaptable for all aspects of the game, including chipping and teeing off.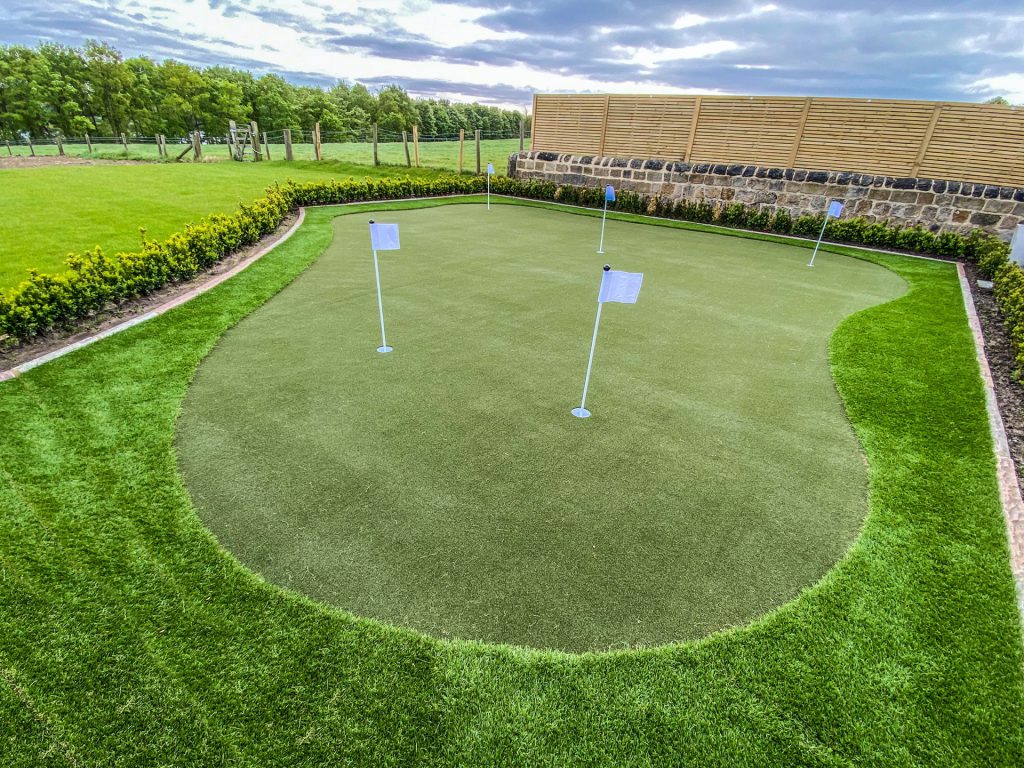 Are you searching for low-maintenance yet high-performance artificial grass for your sports pitch? Here at Easigrass, we are the UK's leading provider of artificial turf, including a wide range of options for sports facilities. Simply get in touch with our team today to find out more about our range of products, including award-winning options that look and feel like the real thing. 
Book a FREE Survey
FREE Samples